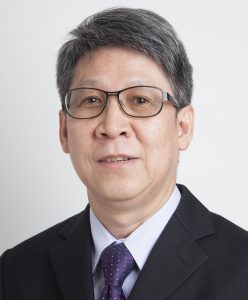 Professor
Prof. Law's research contributes to understanding the interplay between globalization and localization on education and development in various areas, including educational policy, higher education, citizenship and citizenship education, educational and curriculum reforms, culture and leadership, music education and social change. His work serves as a bridge for the exchange and development of educational research between China and the rest of the world. He served as an associate editor of the International Journal of Educational Development (2012-2016), and was a member of the Comparative Education Review's Advisory Board (2011-2017). He is serving on the editorial boards of International Journal of Educational Development and Frontier in Education in China.
Two publications:
Law, W.-W. (2019). Politics, Managerialism, and University Governance: Lessons from Hong Kong under China's Rule since 1997. Singapore: Springer.
Law, W.-W. (2017). Higher Education in Post-1997 Hong Kong: Politics, Academic Freedom, and Civic Engagement. In G. Postiglione & J. Jung (Eds.), The Changing Academic Profession in Hong Kong (pp. 39-75). Dordrecht: Springer.